Read & Manage Your Mail Virtually
We scan, digitally archive, and physically store your US Postal mail and packages.
Get Started
How It Works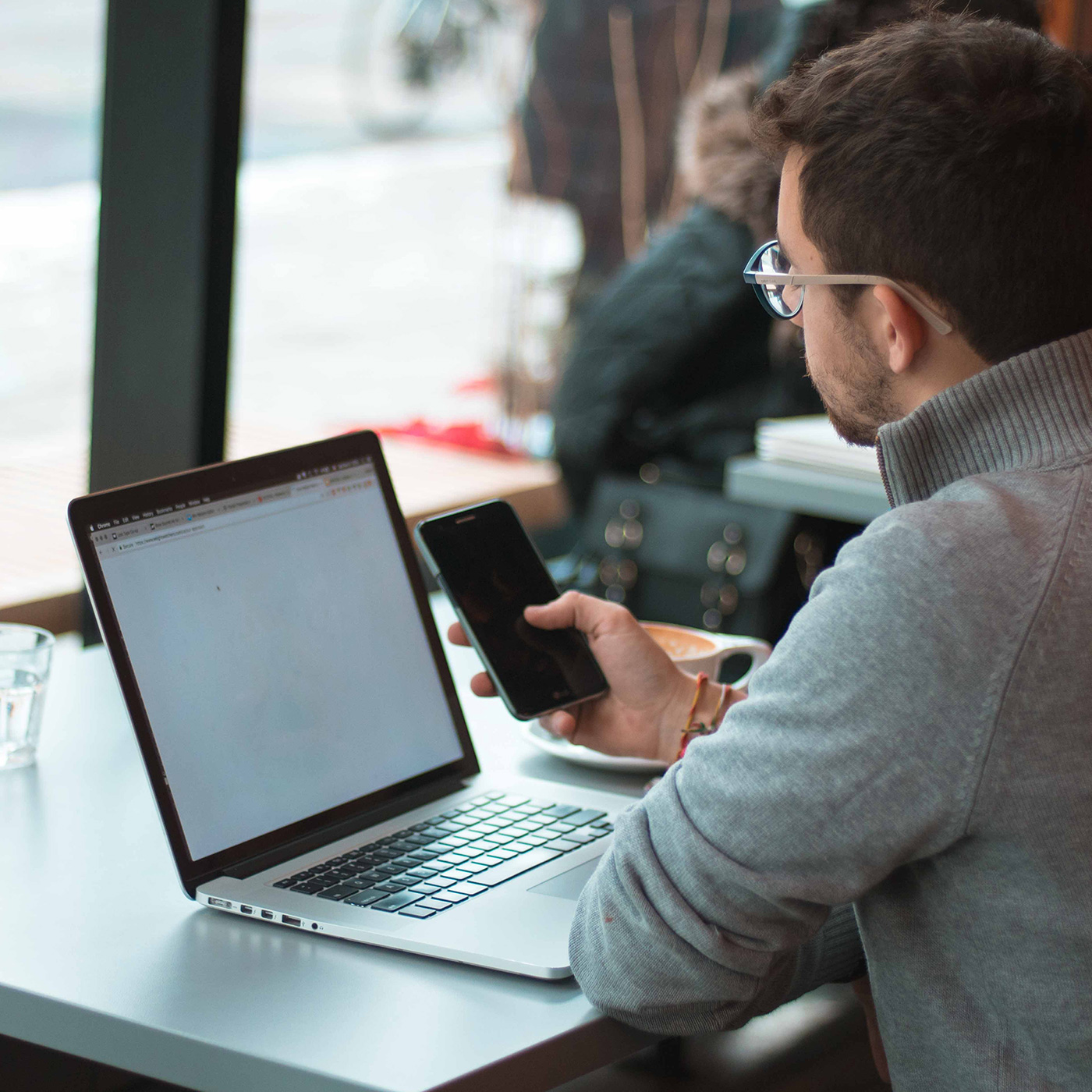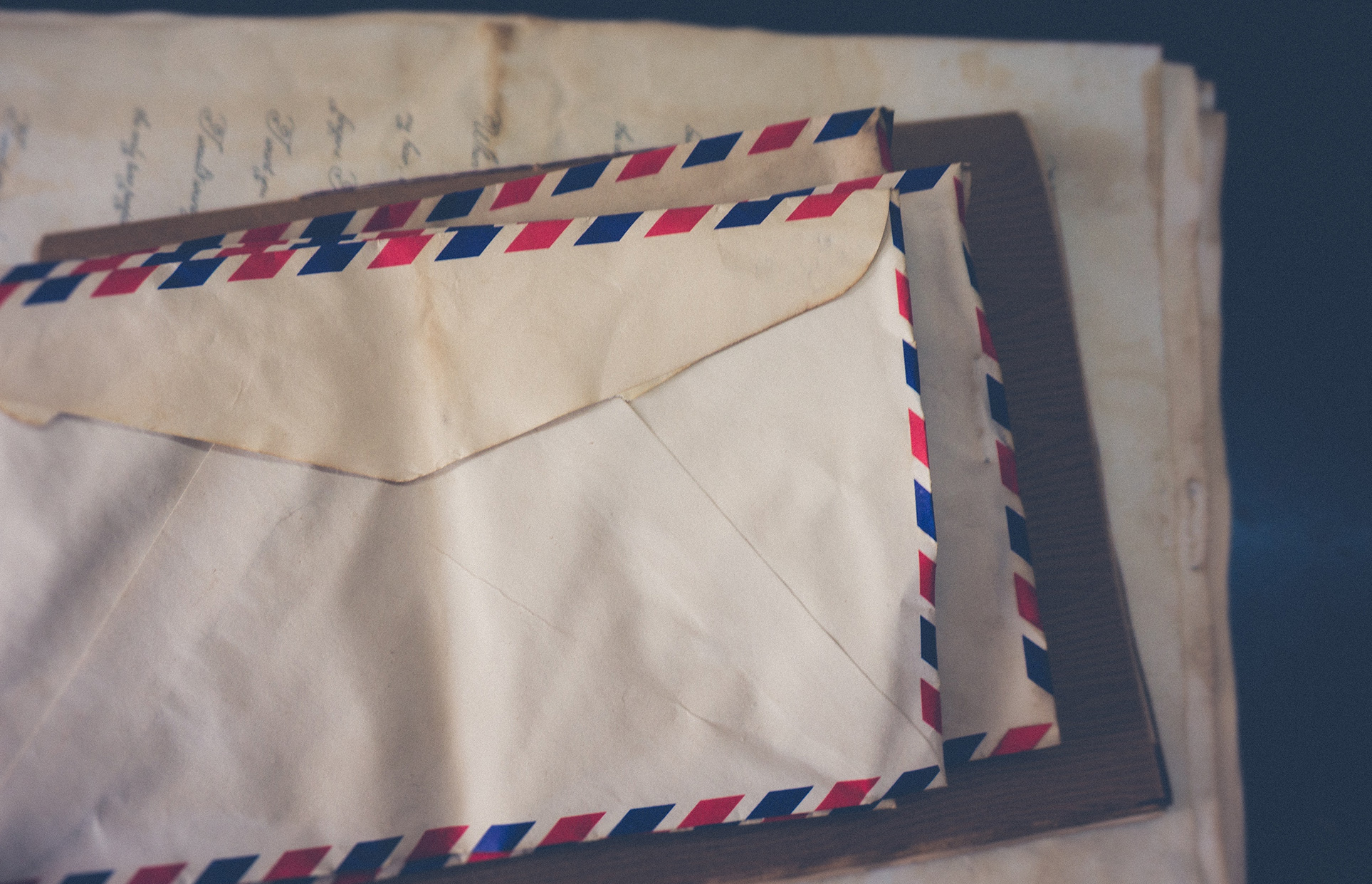 Set your footprint in Austin, TX
Your Real Street Address:
Your Name, Business Name, or Both
2028 East Ben White Boulevard
Suite 240 -
Your Mailbox Number
Austin, Texas
78741-6931
Get your Austin, TX Mailing Address
Virtual businesses still need a physical address.
With Scan Mailboxes, you are just one click away from truly being able to run your business from anywhere. Manage your letters, bills, payments or packages with a simple, affordable and modern solution. No PO boxes and someone to sign for your packages.
Get started with $10 off!
Coupon code: 10dollarsoff
Go Virtual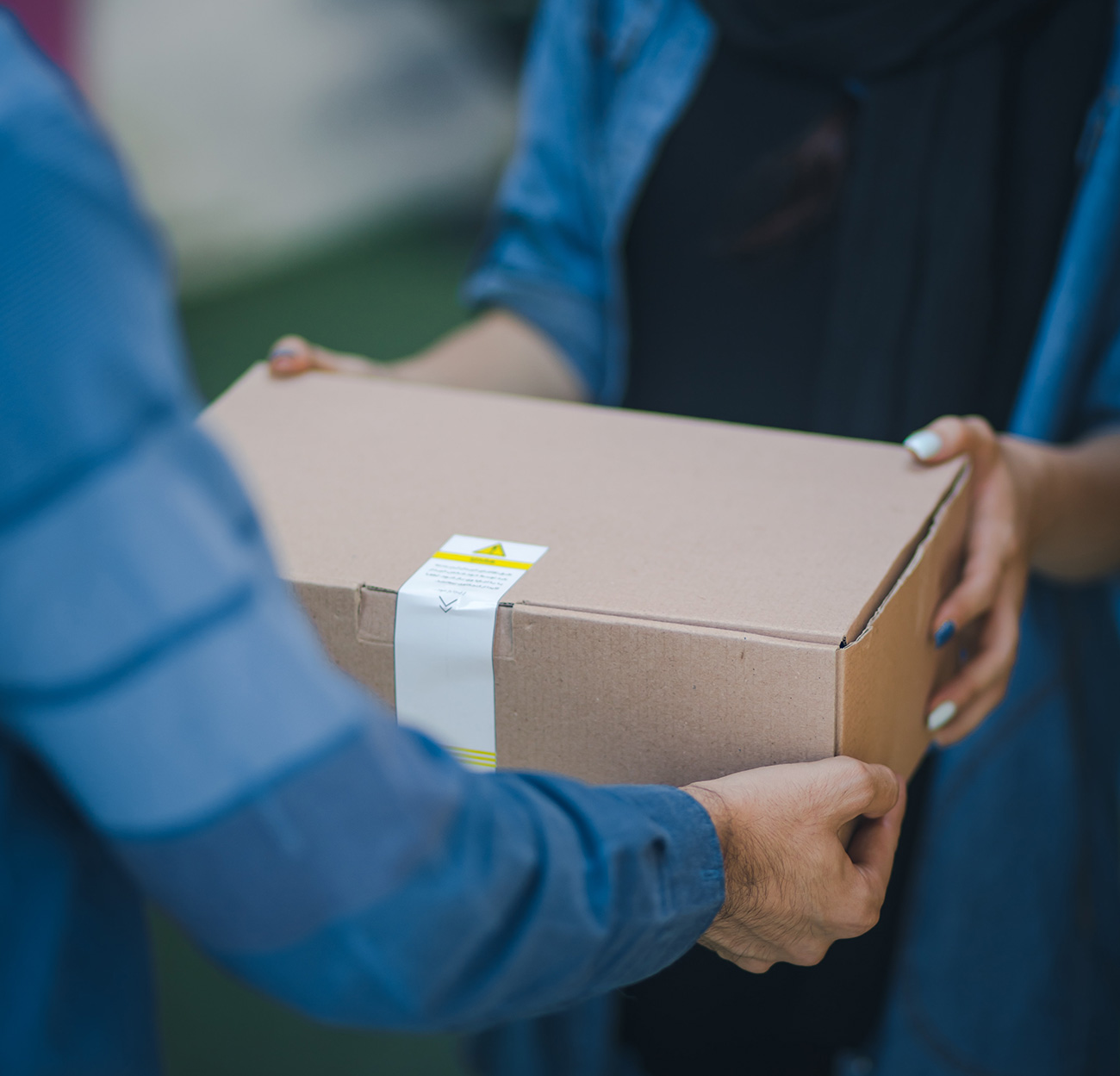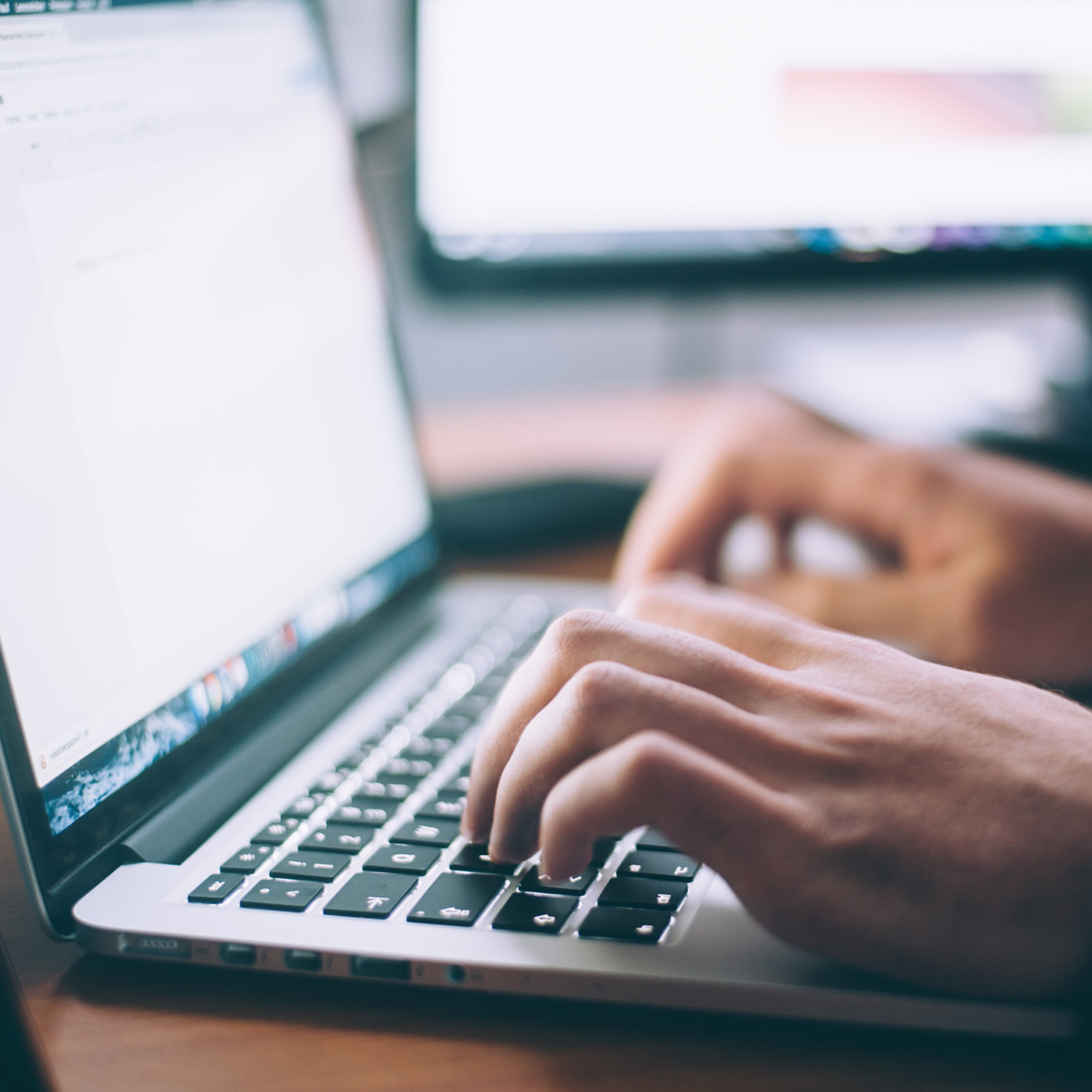 You can tell us how to
handle your mail items:
Open and Scan
Forward / Reship
Schedule to pick up your mail items locally
Shred
Check Deposit
Email you the mail content as a PDF
Each mailbox comes with an Austin, Texas street address, not a PO Box: 2028 E Ben White Blvd #240-#### Austin, Texas 78741
Getting checks in the mail? We can deposit your checks to your personal or business bank account while you go ahead and do your thing.
Store your mail and packages with flexible and affordable pricing. Move frequently? Never send out change of address notices again!
We offer industry-standard security and processes to ensure that your mail is protected both in our facilities and online.
We can accept and hold your packages from any couriers until you come in and pick it up within fourteen (14) days at no additional cost.






This service is ideal for:
Get Started in Three Easy Steps
30-day money back guarantee!
Select a Plan and Mailbox number(s)
With Scan Mailboxes, you can choose your own four digit (####) mailbox number or we can assign a random mailbox number for you.
Complete the Postal Content and Change of Address Request Forms
Unlimited individual names (recipients) can be managed under a single account at no additional cost.
View and Manage Your Mail Online
Have complete control over your mail deliveries online — decide whether to forward mail, have it held or shredded.